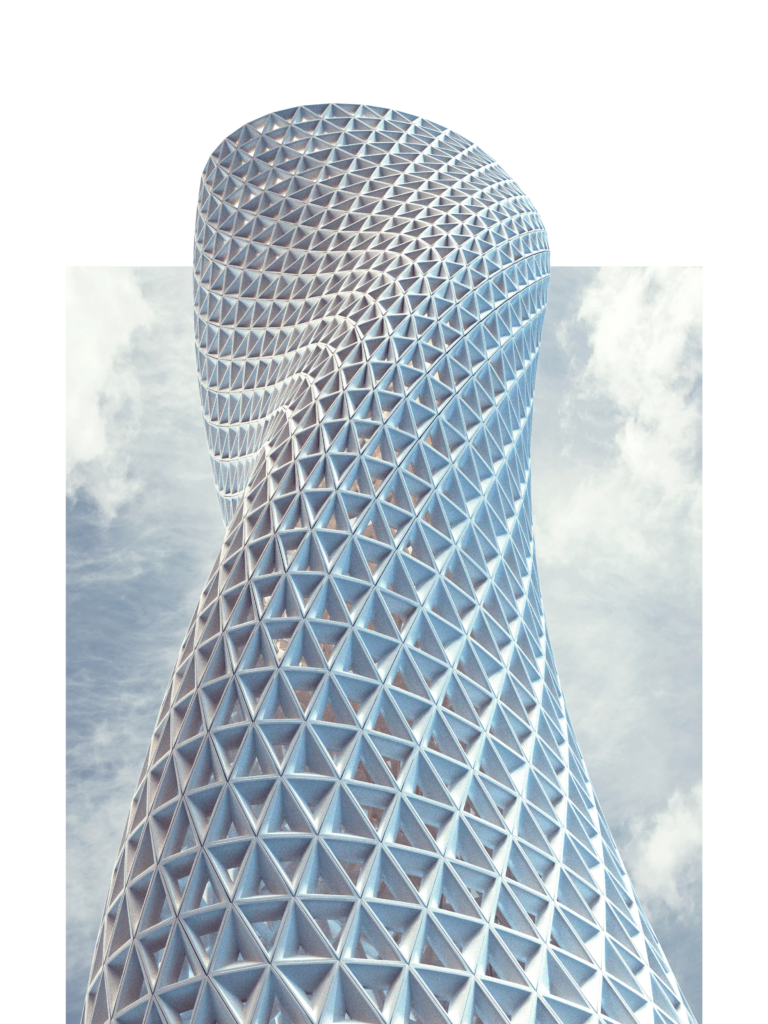 Specialist in Designing creative Solutions to give life to your projects

"Rai offered us a vision. We gave him just 2 sentences about what we wanted, and he gave us what we needed. Very creatively and very efficiently, he makes beautiful things and in a very short period of time."
Dana Frigoli | DNI Tango
Re-Branding Design
"Very creative, professional and a pleasure to work with. He senses what his client is looking for! Absolutely fantastic work!"
Lya Elcagu | Move to Create
Logo & Visual Brand Identity
We've chosen to work with Rai in multiple occasions hiring services of 3D renderizing. In all occasions he has not only been extremely profesional in his work but also very well mannered. In other cases he also made suggestions of the designs which were very helpfull for the final result, making it better. He always delivered his work on time and the post-production quality was excellent, which in our case, are very necessary and important. Highly recommended.
Fernando Klein | Architect
3D Architecture Rendering
"Prolific, organized, but above all patient. Designed a fotobook with him and very happy with the work."
Rilind Modigliani | Photographer
Book Design & Formatting
"Super satisfied. I loved his work, super professional and he knew how to understand what I was looking for!! Genius!!!!"
Mayela Aponte | Dancer
Graphic Design (Various)
"Very good professional. Excellent care, patient, very creative and extremely talented. apart from all these attributes very fast and response"
Constanza Vecslir | 2 for Tango
Logo Re-Design
"Very professional and excellent. I worked with him on the design of my book, his art elevated the content of the book. Very satisfied, I highly recommend him"
Esteban del Monte | Bombo Legüero
Book Design & Formatting
"His work is excellent! He designed my personal logo artistically interpreting the spirit of what I wanted to convey through it. Effectiveness, warmth and good taste characterize him. I recommend him. Thank you very much ArqRai!!!"
Raquel De Maestri PhD. | Psychoanalyst
Logo
Commitment and great talent!
Emilio Laurito
Student
"He advised and accompanied me in the design of my logo. He knew how to interpret it perfectly, attentive to every detail. He is a super talented and warm professional! Thanks Rai I love everything you do!"
Celina Fuentes | Cuando La Dicha Es Buena
Logo
"Excellent work! Happy with the design of my lotus flower shaped butsudan! Excellent neatness, you understood exactly what I wanted! A genius! Super super recommended! Thanks Rai!"
Melina Della Monica
Object Design & Production
"Beautiful and functional furniture!"
Dulce Lauria
Customer: Voronoi Lamp
SPECIALISTS IN 3D DESIGN AND DIGITAL VISUALIZATION
2D Drawing
blueprints/construction plans
Renders
Realistic images made from a 3D Model
3D Modeling
3D models coming from 2D drawings
360 Virtual Tours
For an interactive and more complete experience of 3D models
Animate your 3D architectural renderings and fly through your ideas
We are ready to start your project